4Years


to develop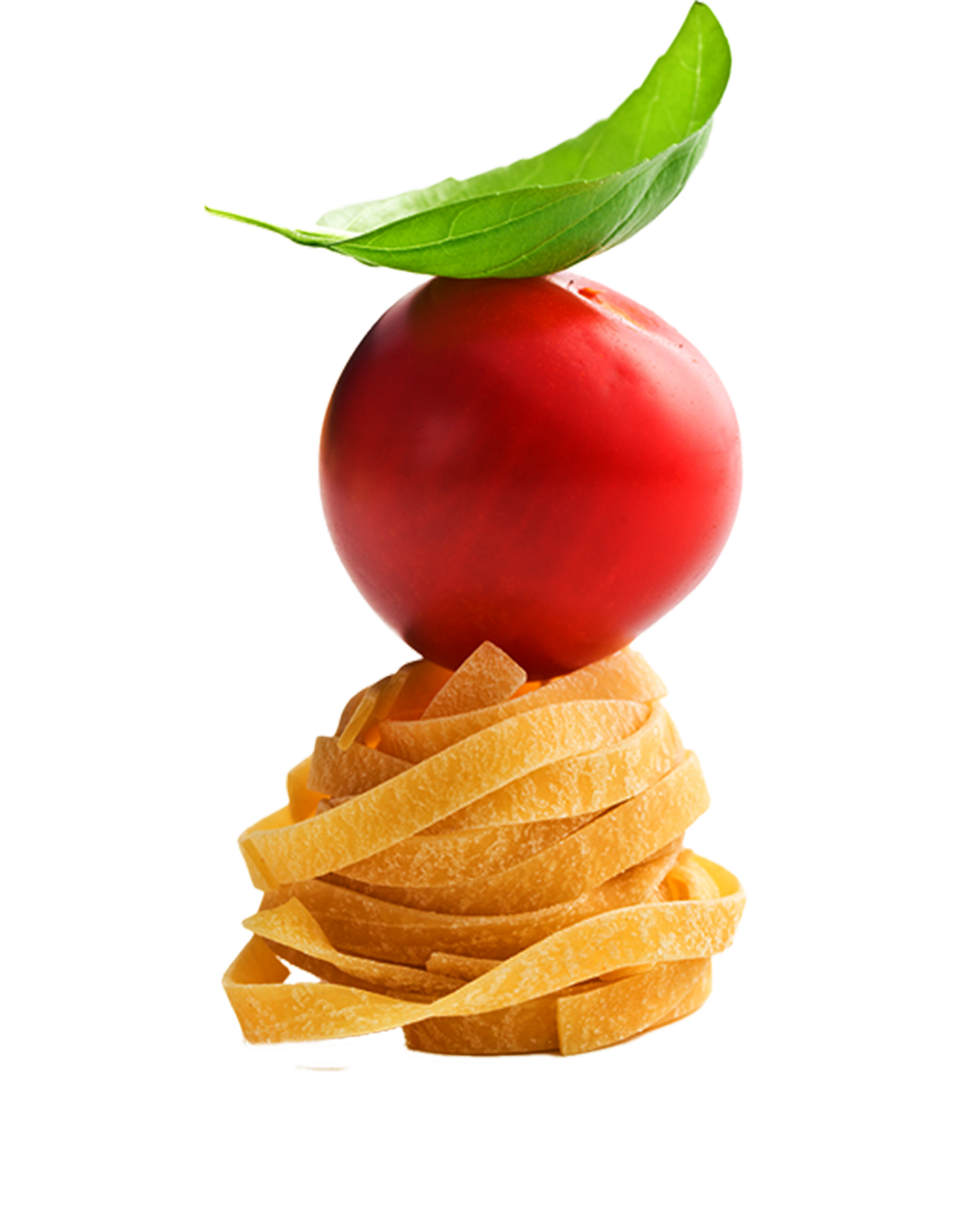 About us
Imagine waking up knowing your breakfast is freshly prepared and already on its way to your home, and you didn't have to lift a finger? All you've ever dreamed of can now be found in just one place: My Deli Market.
After 4 years of development, the dream has finally come true!
Founder Anselmo Endlich, passionate connoisseur of food and wine, has worked for 20 years in the market and was the co-founder of one of the largest wine e-commerce in the world. Creating a new shopping concept was his solution to provide our neighborhood with a level of convenience that simply does not exist today, one where you can enjoy a ready-to-eat meal that still maintains that feeling of homemade cooking.
My Deli Market is not just another restaurant, cafe, or grocery store. It is what we call a GROCERANT: when the local supermarket becomes your new and favorite place to support your urban life, by bringing amenities and little pleasures to your door. The perfect spot to get your food and beverages, where international and regional cuisine meets the convenience of room service.
We will provide you with our own delivery service as a way to guarantee the high quality that aligns with our values. In addition to this, we will support local farmers and suppliers by using their sustainable products to create and prepare our menu.
The comfort of convenience and an exclusive service is at the Panorama Tower in Brickell.
Welcome to our community!
20


years of
experience